<![if !vml]>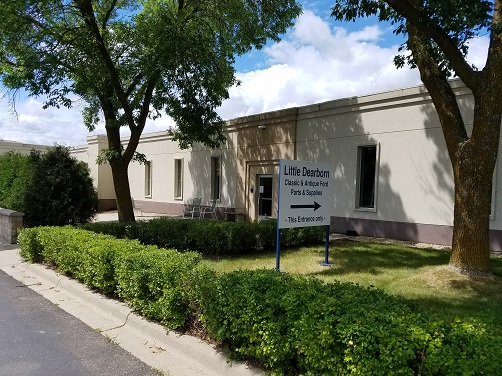 <![endif]>
Pricing is subject to change. We do our best to make sure catalogs & web pages are up to date.
We are in the process of moving to our new location in Long Lake MN. 
Use the contact information below for updates on pricing, ordering and confirmation of your order.
You can use your "back button" in the web browser to return to this page after searching.
Select one of the catalogs below to order or use our search button below.
Select Catalog below Select Catalog below Select Catalog below
Our Hours are Monday to Friday 9:00 am to 5:00 pm "Central Standard Time"
Call our toll free number or For After Hours Ordering Select "Print and Fax" or "E-mail via Internet" below.

1-888-282-2066

Print and Fax or Email via Internet
You can order 24 hours every day using "print and fax" or "Email via Internet".

Little Dearborn Parts, Inc. 2605 West Wayzata Blvd Suite 300, Long Lake, MN 55356
Toll Free: 1-888-282-2066 Phone: 612-331-2066 Fax: 612-331-3847
Copyright © 2017 - Little Dearborn - All Rights Reserved